Innovation in Extraction
Kria Botanicals is a wholesale producer of full-spectrum, organically grown CBD oil and terpenes. We partner with small Vermont farmers to source premium hemp for cannabinoid extraction. Kria Botanicals is Vermont's only USDA certified organic hemp processor.
Kria Botanicals in the News
Rules Would Put a Premium on Hemp Products Made in Vermont
The skunky aroma of cannabis greeted a visitor at the door of Kria Botanicals' small South Burlington lab last week.
Hemp farmers work to set industry apart from marijuana
Daniel Chang, co-owner and operator of Kria Botanicals, moved to Vermont with his family four years ago expressly to join the state's fast-growing hemp industry.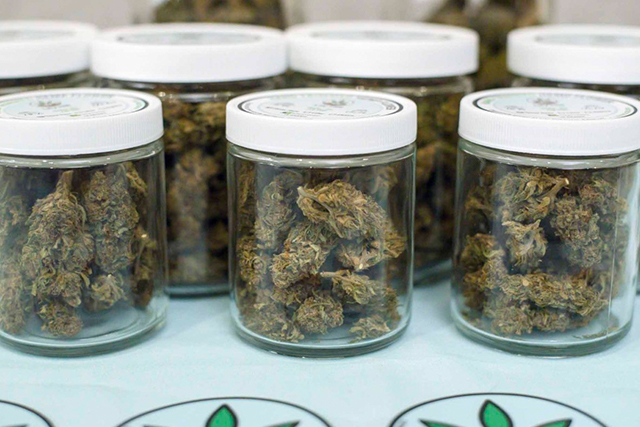 Ag Agency releases proposed rules for hemp growers
State officials have created proposed rules for Vermont's fast-growing hemp industry that will go out for public comment before becoming final.